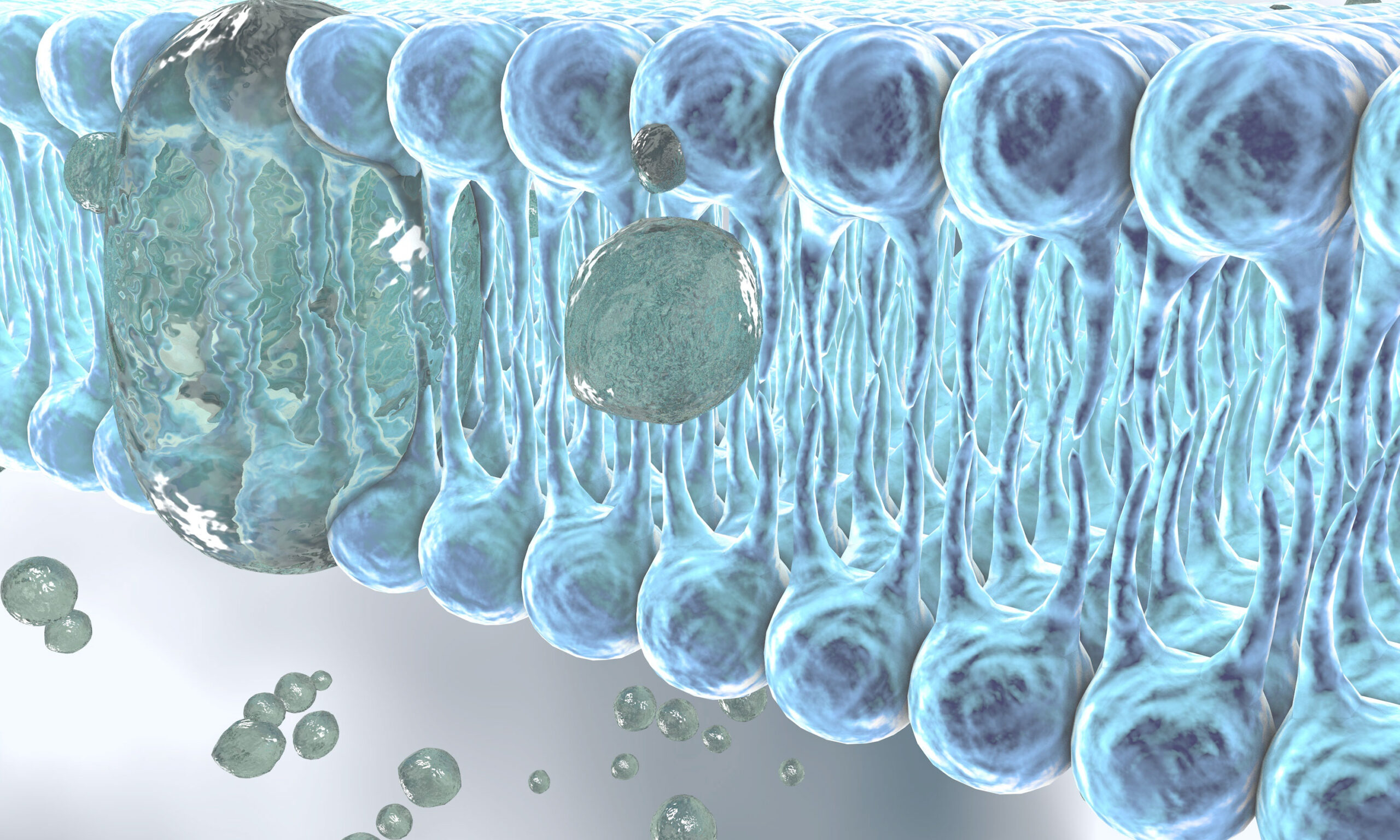 2nd Channelopathy Meeting Tübingen
From October 4–6, 2023, the 2nd International Channelopathy Meeting will be held in Tübingen, Germany.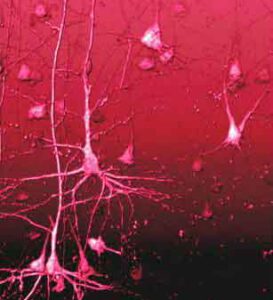 Scientists from all over the world come together to discuss current research issues around rare ion channel and transporter disorders and share latest results.
The meeting is a joint event of the BMBF-funded research network Treat-ION and the DFG-funded Research Unit FOR 2715
Meeting Chairs: Ulrike Hedrich-Klimosch, Thomas Wuttke, Holger Lerche.
Location:
University Hospital Tübingen, CRONA Klinikum, Large Lecture Hall 210, Level 4, Building 420 (site plan)
or online.
Address:
Universitätskrankenhaus Tübingen
Hoppe-Seyler-Str. 3
72076 Tübingen
Program
Registration
Participation is free of charge. Registration is required in any case, even if you would like to participate online.
Deadline on-site participation: September 27, 2023
Deadline for online participation: October 2, 2023
Call for presentations at the Molecular Therapeutic Board
In the Molecular Therapeutic Board on Thursday afternoon, starting at 5 pm, we will discuss cases or case series with new therapeutic approaches based on the pathomechanism. We call for such presentations (5-10 minutes in total, depending on the number of contributions). Please let us know if you want to present as soon as possible (during registration process).
Deadline Case presentation: September 15, 2023
Poster Session
If you would like to present a poster, please let us know during registration process.
The poster session will take place on Thursday afternoon between 4 pm and 5 pm. The poster boards will remain up during the two days of the conference.
Deadline Poster: September 15, 2023
Accommodation:
Hotel rooms are already pre-booked for all speakers.
You are a participant and still need accommodation?
We have pre-booked a certain contingent of rooms in these hotels:
You can find more accommodations at
https://www.tuebingen-info.de/de/mein-aufenthalt/uebernachten-arrangements
Arrival
All travel options to the conference venue at a glance:
https://www.medizin.uni-tuebingen.de/de/kontakt/anreise_einrichtungen/anreise-static-content
By plane
Stuttgart airport is about 35 km away from Tübingen. Tübingen can be reached in about 20 min via the expressway B 27. Please plan more time during rush hours.
The Airportsprinter – Regiobus Stuttgart (line 826/X82) of the Neckar-Alb- Donau transport association, naldo for short, shuttles several times a day between Tübingen main station and the airport (journey time approx. 1h).
To the timetable information:
By train
Tübingen can be reached by train. There is a tight bus network in Tübingen.
The Ibis Hotel is only a 5-minute walk from the main train station. The conference venue (stop "Uni-Kliniken Berg") can be reached from there by bus (stop "Neckarbrücke") with lines 5, 13, 18 or by cab. 
The GZT can be reached from the main train station by bus lines 5, 13, 18 or by cab. It is located directly next to the conference venue. 
By car
Several parking garages are available on the grounds of the hospital .